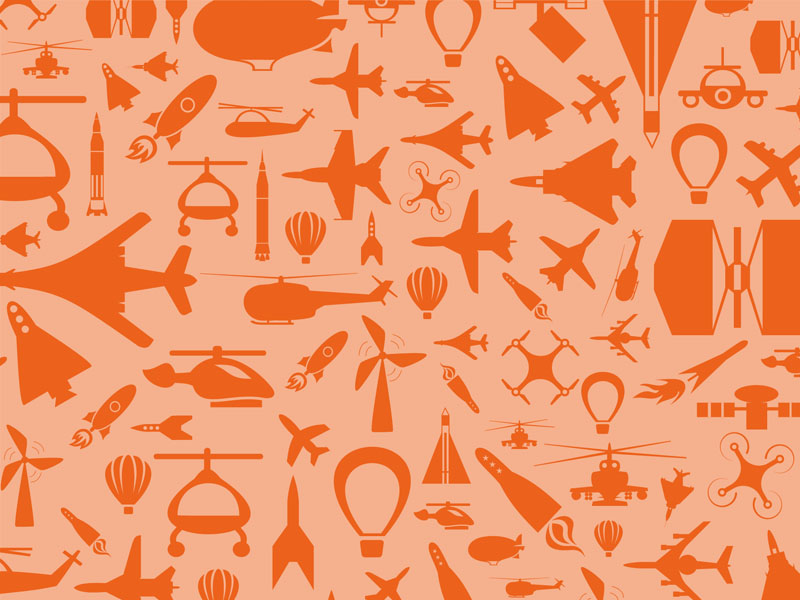 01 Nov

CREA LAB welcomes you for DAER Open Labs

On saturday 10 november 2018 from 10:00 am to 4:30 pm the DAER, Aerospace science and technology department, of Politecnico di Milano opens his experimental and research laboratories to the public.

The tour is for free.

For info click here.